Welcome
Welcome to my site. The main purpose of this site is to provide up to date information about my previous work (view in the 'Portfolio' section), a downloadable version of my CV and my current availability for work in the 'Calendar' section.
About Me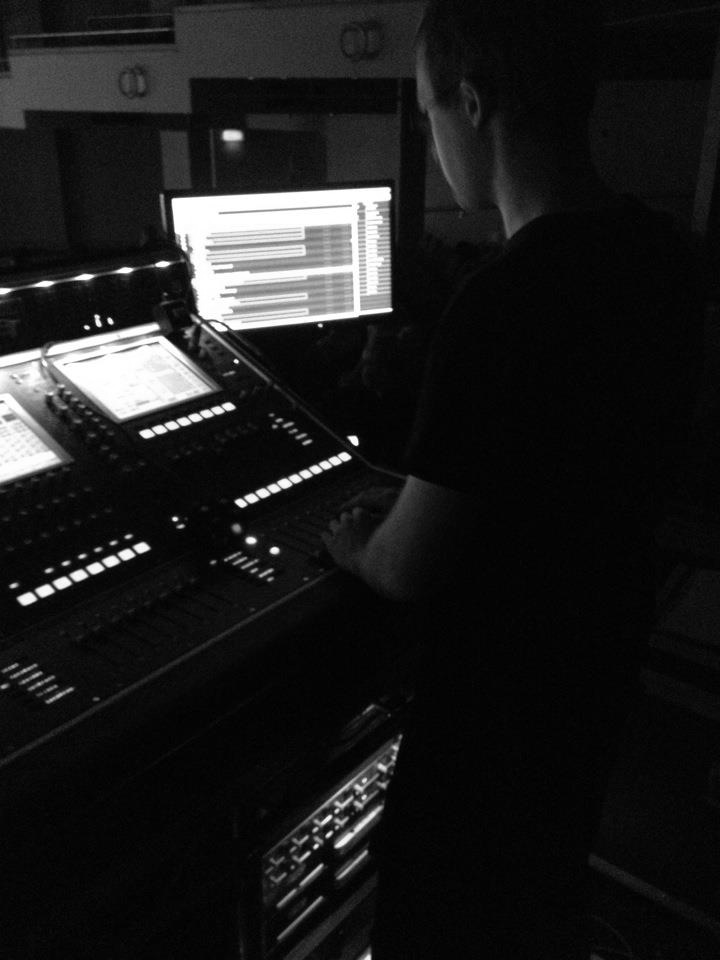 I'm currently touring as sound no.2 on Mary Poppins so if we're visiting a theatre near you, stop by and see the show!

I graduated from LIPA in 2011. I'm mainly experienced in touring musical theatre as sound no.2, looking after large radio mic systems and mixing 2-3 shows per week. Previous productions include: Dirty Dancing UK/Ireland Tour (Playful Productions), Fiddler on the Roof UK/Ireland Tour (Music & Lyrics Ltd), High Society UK/Ireland Tour (Music & Lyrics Ltd), 42nd Street UK Tour (UK Productions), various pantomimes for QDOS/Orbital and UK Productions, the Edinburgh Fringe and Adelaide Fringe Festivals, as well as freelance work for dBS Solutions, Liverpool Everyman/Playhouse theatre and Liverpool ACC.

Please check out my portfolio for an insight into my work, and if you'd like to get in touch for more info, you can do so here.



---